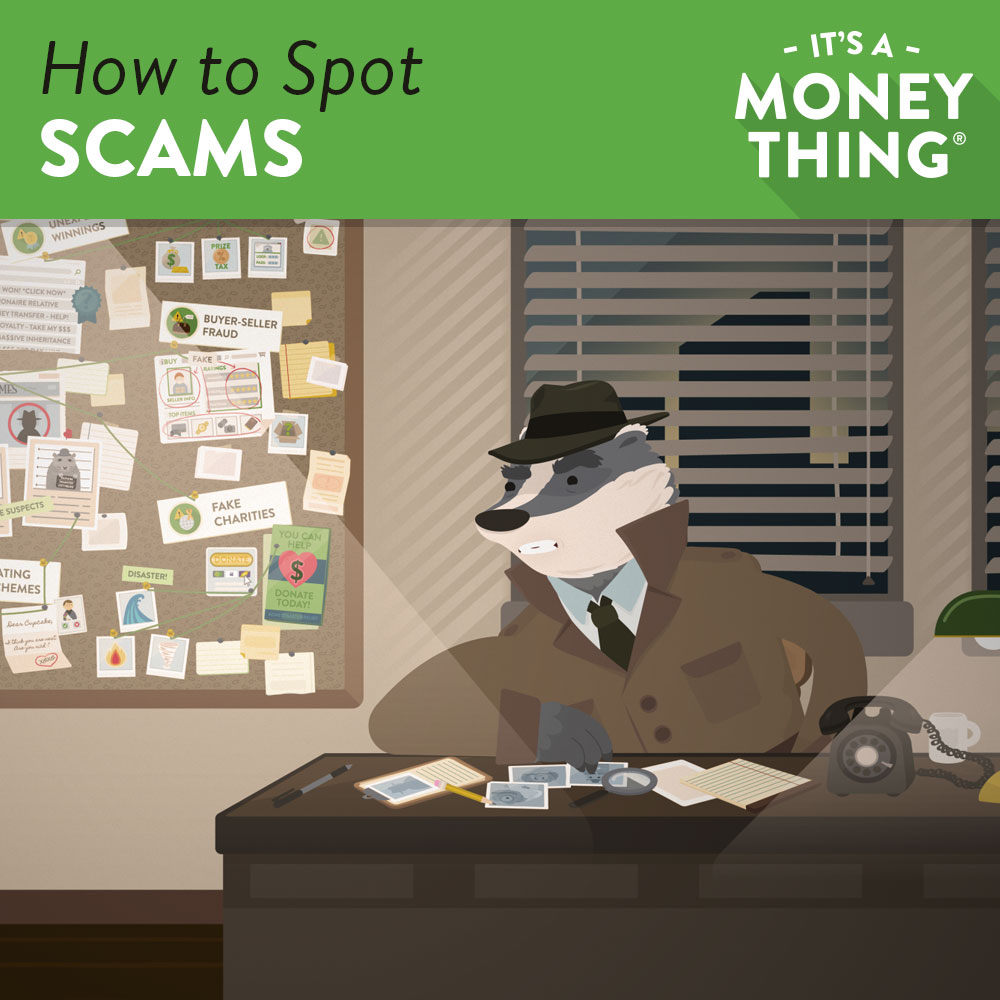 How to Spot Scams
If you have a phone or email address you have problem been targeted for a scam. Learn how robocalls and spam emails are more than just annoying, they are often a trap for a quick money grab and are a risk to your cyber security. But more importantly, learn how to spot them!
Learn More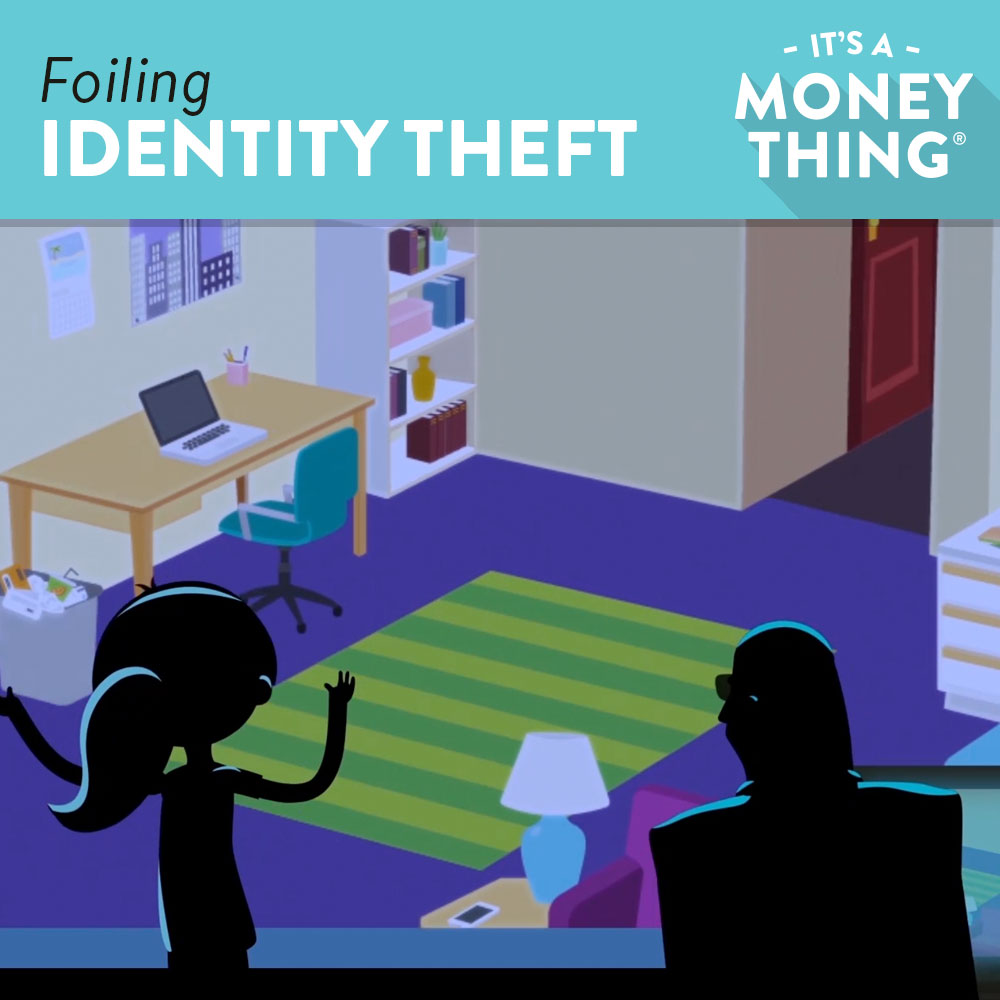 Foiling Identity Theft
Identity theft costs its victims billions of dollars each year. Learn how to safeguard yourself from the most common methods identity thieves are stealing their victims information.
Learn More